IMPORTANT NOTE: Please contact via product enquiry or call

07908145877

to discuss dates available before booking.
Invite up to 30 Friends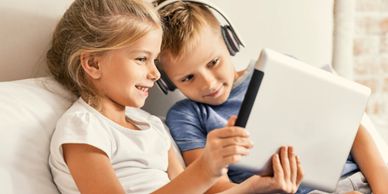 We believe that being social is important and we don't think that if you are going to stay in that you should stop.  With our ZOOM-tastic parties you can add all your friends! 
Choose a Theme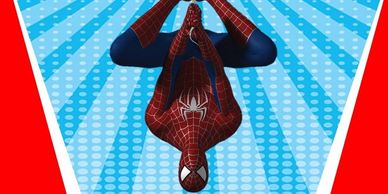 Make your party that extra special, can choose a theme including Animals, Disney, Superheros and lots more! 
Mascot or Character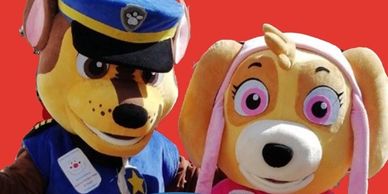 We have a range of fun mascots that can be added to your party. 
Children love seeing their favourite characters come to life, our mascots  are great for dancing and being silly. 
Entertainment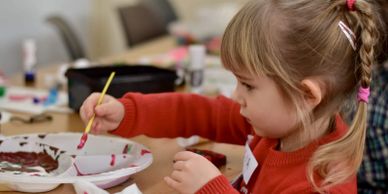 Your child will have a great time with the fun activities we have to offer including games,  sing-a-long songs, arts and crafts, talent shows, puppets and more!
Competitions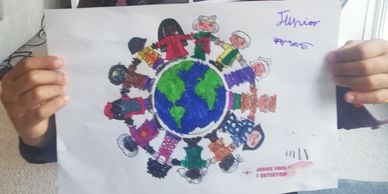 We get the children involved in our competitions to win some fantastic prizes.